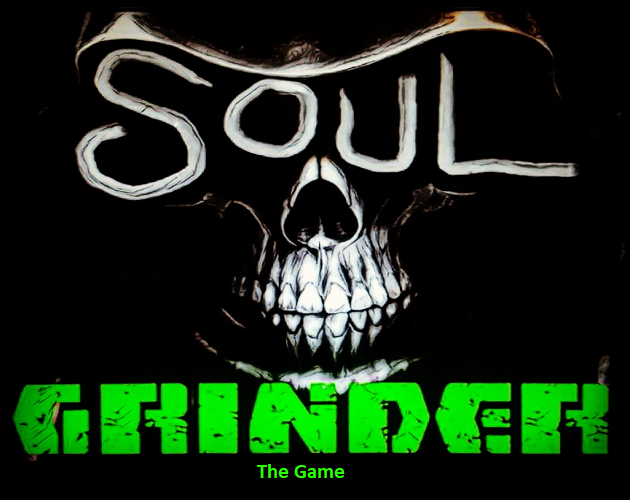 Soul Grinder
Endless hack and slash game with 25 different ranks to be awarded depending on how well you do. Scoring higher than 700 will give you the highest rank in the game.
What do you Rank?
Welcome to Soul Grinder
You have been given the task to collect as many lost souls
as you can from Purgatory before they drain your health to zero.
At first the souls will wander to you in small groups, but your
presence will attract more souls over time causing numbers that
will inevitably overwhelm you.
When these lost souls walk through the ectoplasm they become
feral and more powerful. Things can get messy fast when
wandering near rivers of red.
You are armed with a magic sword that grants, whoever holds it,
the ability to telekinetically claw the souls free to enter the light.
This ability can only take 1 soul per swipe, destroying the other
soul out of existence. So you can achieve greater scores with
more accurate soul
Comments
Log in with itch.io to leave a comment.
Nice game I love it!! Never ending level pretty good!!
Thanks glad you liked it, it is only prototype at the moment, I plan to update for more interesting and never ending levels :)
No problem bro looking forward to it keep up the good work